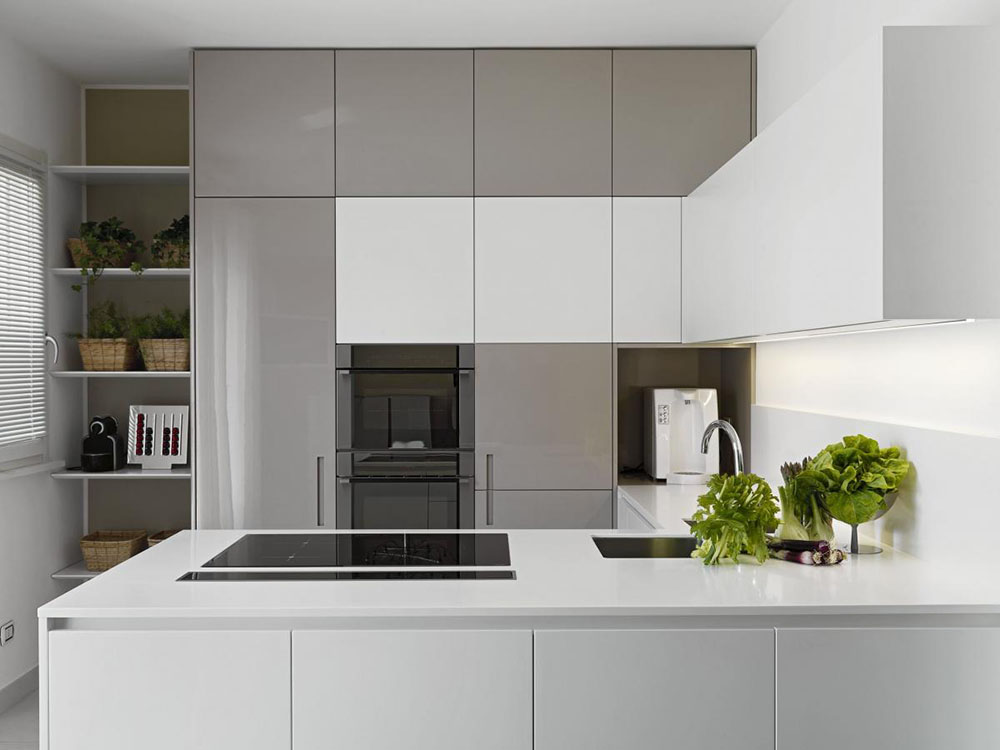 We are Industries Llerona Tres, a carpentry and furniture making company founded in 2003 by Lluís Torner and Xavier Fuentes, both from different generations of carpentry and cabinetmaking professionals. 
 Our company emerged in response to a new demand for quality design and furniture solutions for customers who wanted greater personalisation and attention to detail with the aim of creating elegant, functional and personal spaces.
Located in the town of Llerona (Barcelona), in Industries Llerona Tres we specialize both in decoration and furniture of domestic areas, as well as in large facilities of public spaces and commercial exhibitors (POS) and provide services to both individuals and companies.
The synergy of our long artisanal tradition and the use of the newest technologies (CAD / CAM, CNC) allow us to provide our customers with more competitive prices, maximum attention to detail and high quality finishes in all the projects we carry out.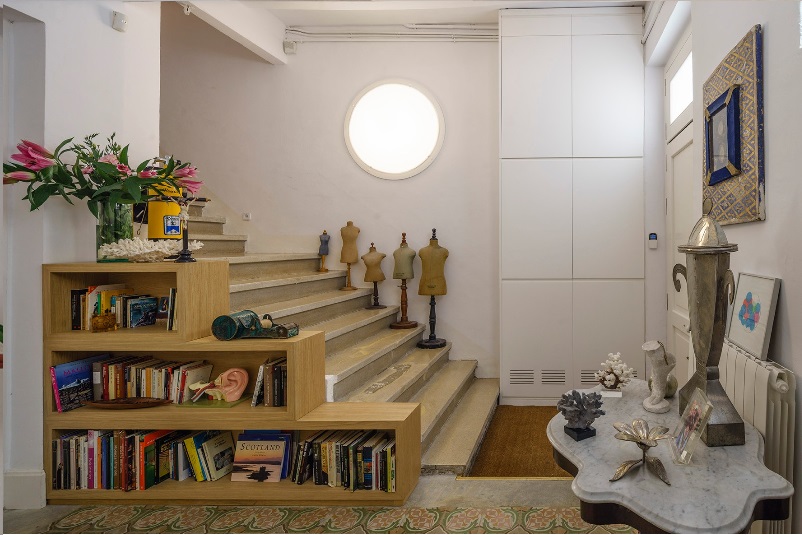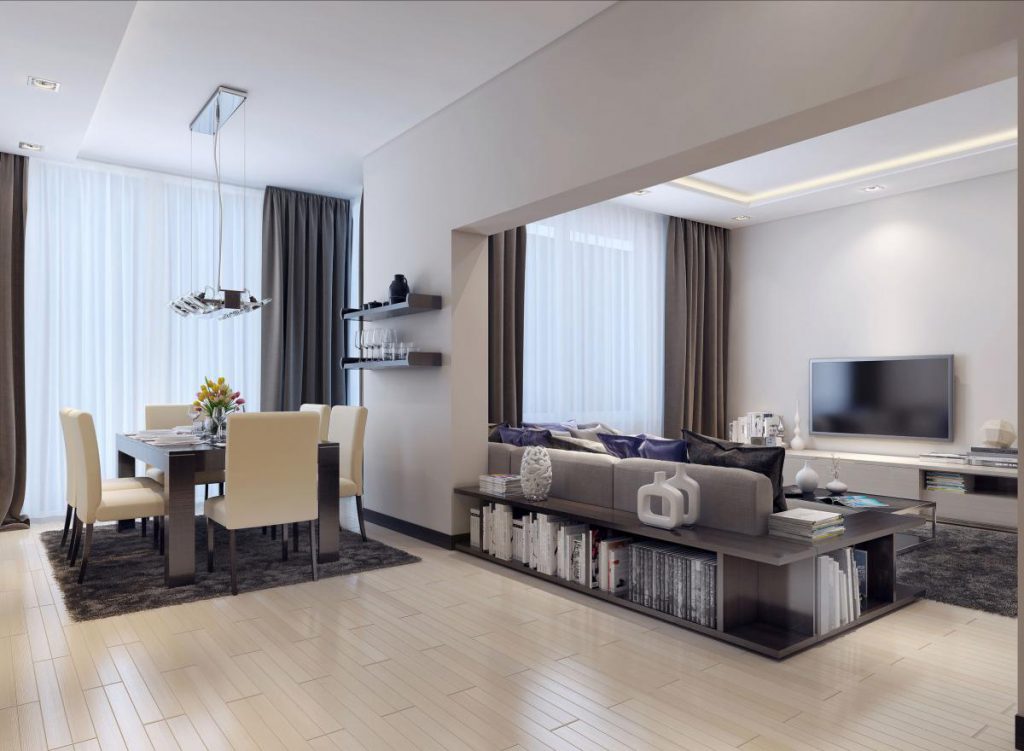 Our characteristics have led us to work with the most prestigious architectural firms and although all our production is local, we have not only worked in Spain but also internationally.
 Some of our most outstanding projects are: the furniture of Room XX in the UN building (Switzerland), the Aula Magna space of the Telefónica Foundation (Madrid) and the Parliament Room of the National Assembly of Cameroon. We have also done big projects in: France, Germany, Azerbaijan, Ghana, Cameroon, Nigeria, Abu Dhabi …
Do you want to ask for more information about us and our services? Request a budget or place an order? Click on the button below and contact us. We will be happy to help you.