Personalised and high quality furniture for the most demanding customers.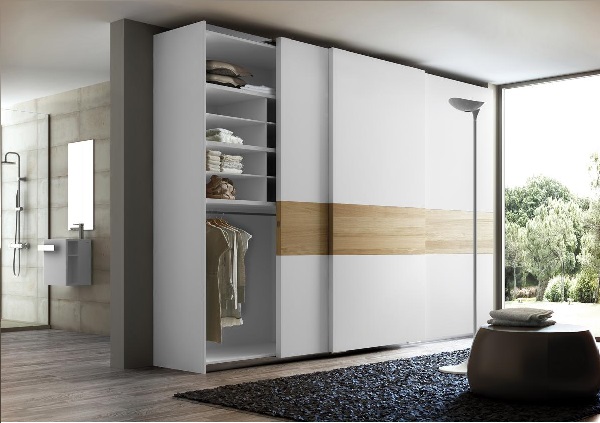 Furniture and design for homes.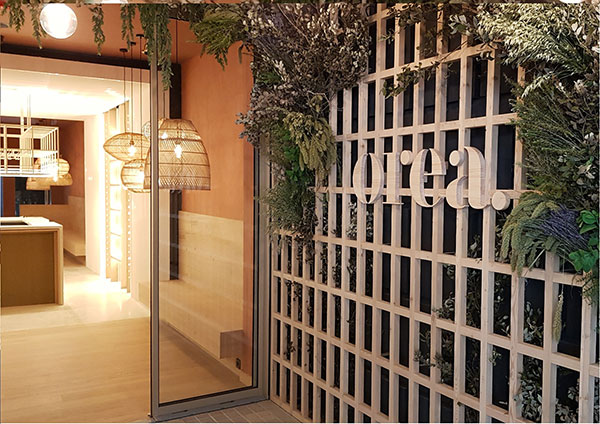 Large projects such as restaurants, conference rooms, offices and hotels.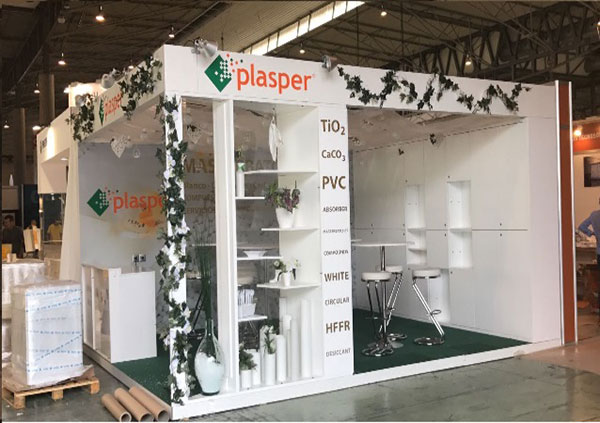 Exhibitors, stands, stores and shop windows.
We are experts in creating design and furniture solutions for all types of customers, both individuals and companies. Want to know more about our services?
Customisation Each of our designs is created from the ideas and requirements of our customers. We offer budgets tailored to your needs.
C.N.C 5 Axis service. We offer part machining service with five-axis Numerical Control to companies.
Craftmanship and new technologies We combine the use of the latest technological advances with the most artisanal production to create unique pieces.
Elegance and attention to detail. We create high quality designs and furniture, fine finishes and always with attention to the smallest detail.
INTERESTED IN OUR SERVICES?
If you want to request one of our services, budget information or for any queries, click on the following button to contact us. We will be happy to assist you.